Fun, safe educational and age-appropriate children's online activities - FREE!
All ComputerXplorers pre-school children currently attending classes are able to access a wide range of fun, safe and educational online activities free via our eStars portal.
All children love to explore, learn and have fun. Parents want to encourage and nurture this enthusiasm but when it comes to online activities the need for a safe environment is paramount.
So that ComputerXplorers pre-school children can continue their tech exploration at home we have teamed up with Playrific, a leading digital media technology provider for children, to bring an enhanced technological learning experience to your child at home.
It's the perfect opportunity for parents and carers to get involved with extending a child's learning at home.
Parent and educator approved digital content - selected for pre-schoolers
Playrific is the only service to allow children the ability to safely explore a broad range of parent-and-educator-approved digital content: videos, online games, books, songs, drawing and colouring apps and more -- whether they are doing that all on their own or with an adult.
Playrific's team of educators, experts and algorithms find and curate content from across the web to ensure you and your child have fantastic, safe online activities always at your fingertips.
NB ComputerXplorers classes use an extensive range of programs, apps and peripherals. The eStars content is provided as a supplement to the classes for use at home and is not indicative of the ComputerXplorers classes themselves.
Login to eStars
If you do not have a password to access eStars please contact us. Please note that the password changes monthly.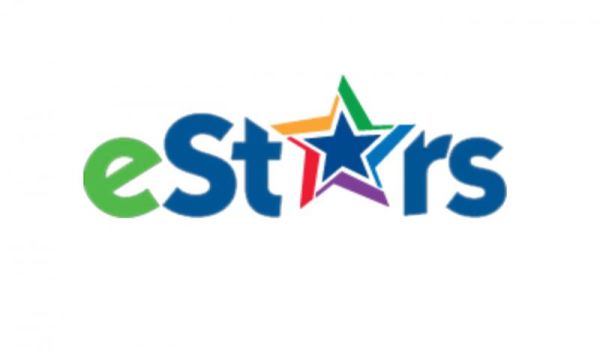 ---
What else we do...