Curriculum support from the computing specialists
ComputerXplorers provides expert teachers to deliver the Computing Curriculum in your school. We offer flexible Computing Curriculum support to fit in with your requirements, working across all parts of Buckingham, Aylesbury, Princes Risborough, Thame, Bedford, Milton Keynes, Buckinghamshire, Brackley, South Northamptonshire, Northampton and Towcester.
Helping your school meet the challenges of the Computing Curriculum
"A high-quality computing education equips pupils to use computational thinking and creativity to understand and change the world. The core of computing is computer science, in which pupils are taught the principles of information and computation, how digital systems work, and how to put this knowledge to use through programming.
Building on this knowledge and understanding, pupils are equipped to use information technology to create programs, systems and a range of content.
Computing also ensures that pupils become digitally literate – able to use, and express themselves and develop their ideas through, information and communication technology – at a level suitable for the future workplace and as active participants in a digital world" That's the 'Purpose of Study' set out in the National Curriculum for Computing at KS1 and 2. Computer science, IT, digital literacy for primary school children.
If you are looking for some help to achieve excellence in this area in your school, ComputerXplorers has the expertise to help. It's what we do. It's all we do. We love computing!
Passionate about computing in Primary Schools
We are passionate about the need to inspire children about computer science and know that 'Year 8 is too late' to start that job. Whether you are looking for classes for specific year groups or the whole school, for particular modules or the complete Computing curriculum, for the whole year, or a term or individual weeks, we have the flexibility to work to suit you.
Contact us for a chat about how we could help.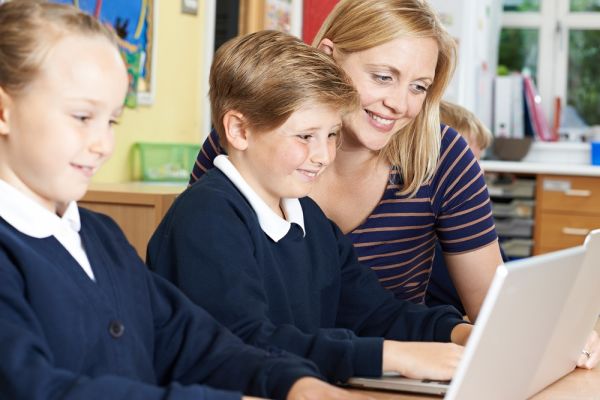 ---
What else we do...